Join today
How To Become A Secured Party/ Creditor
A definite step-by-step Secured Party/ Creditor process that can be used by anyone, anywhere, at any time.


We now offer Sample Forms with fillable fields. The Sample Forms are a helpful guide to speed up your document preparation process.


Sample Forms with fillable fields are available in PDF.
Become a Secured Party/ Creditor
We will help you unlock your inner potential so you can excel in your professional field
Are you prepared to take charge of your own life again? The first step towards this objective is to become a Secured Party/ Creditor. The word Secured Party/ Creditor has been discovered by many individuals seeking to achieve higher degrees of equality, reserving their unalienable rights. Yet most people are unable to accurately express precisely what it is. Simply put, it distinguishes your living man / woman from the ALL CAPITAL LETTERS TRADENAME / BIRTH CERTIFICATE LEGAL NAME, and preserves the name 's properties and collateral.
That is not the only thing that is done by the secured party/ creditor mechanism to safeguard properties. We may also do what is known as protecting our assets, such as loans, bonds or tickets, which are owned by financial institutions and government agencies.
We have been programmed to believe that because we hold citizenship in a country that we have freedom. Hold onto your assets. Being a citizen does not equal freedom. Real and divine freedom is in claiming and securing your birthright. We were stripped from our birthright, which put us on the path of debt to fulfill our need for freedom. However, we already had access to freedom from the very beginning. Reclaim your freedom status by becoming a Secured Party. We can show you how.
Meet the instructor
Patrick Jones is a content specialist since 2002. Patrick enjoys teaching all levels and all ages. He looks forward to sharing his love of building meaningful and effective content with all students to develop their knowledge, wisdom, and understanding.
Frequently asked questions
1. What is a Secured Party/ Creditor?
SECURED PARTY. ''Secured party" means any of the following: (A) A person in whose favor a security interest is created or provided for under a security agreement, whether or not any obligation to be secured is outstanding. (B) A person that holds an agricultural lien. (C) A consignor. (D) A person to which accounts, chattel paper, payment intangibles, or promissory notes have been sold. (E) A trustee, indenture trustee, agent, collateral agent, or other representative in whose favor a security interest or agricultural lien is created or provided for. (F) A person that holds a security interest arising under Section 2401, 2505, 4210, or 5118, or under subdivision (3) of Section 2711 or subdivision (5) of Section 10508. UCC 9-102(a)(72). A person or business that has a legal right to designated money and/or goods of another.

CREDITOR. "Creditor" includes a general creditor, a secured creditor, a lien creditor and any representative of creditors, including an assignee for the benefit of creditors, a trustee in bankruptcy, a receiver in equity and an executor or administrator of an insolvent debtor's or assignor's estate. UCC 1-201(12). See Note.ption
2. Who exactly is a Secured Party/ Creditor?
A Secured Party/ Creditor (SPC) is someone who has gone ahead to void and terminate all contracts that make them a United States citizen, especially with regards to a birth certificate, or in some cases, certificate of citizenship or a green card. The terminated contract is then replaced with the status of "Private Citizen". As a Private Citizen, the individual takes control of their Legal Name Trust- the one previously held by the state by virtue of the birth certificate.
3. What are the benefits of becoming a Secured Party/ Creditor?
As a Secured Party, the individual has total control of his life and is no longer enslaved under the former UCC contract where they unknowingly served as guarantor of the fictitious corporation (Strawman) created by the government. The citizen attains full sovereignty. The following benefits follow;
The Secured Party/ Creditor is not obligated to the government's bankruptcy, and therefore doesn't pay taxes, interests or liabilities.
He is not obligated to use Federal Reserve Notes (FRNs), and is exempted to pay any debt in the form of FRNs.
A secured party is also legally backed to only transact using gold and silver. But since this has been expunged due to the government's bankruptcy sham, the secured party is therefore not mandated to pay such debts or taxes in gold or silver, because they are not available.
Also, the state is a "debtor" and therefore cannot compel a Secured party who is a "creditor" to pay anything. They borrowed from "citizens" in the first place, and therefore are indebted to the "citizen".
Only when extremely necessary does the Secured party use the FRNs for daily transactions.
The Secured Party/ Creditor is also able to discharge debts, because he is exempted from debts in the first place. This is done using the "Acceptance for Value" principle.
4. Why is becoming a Secured Party/ Creditor so Important?
For decades, if not centuries, there has been the struggle by man to attain this freedom. The earliest forms of Secured Party/ Creditor practices have traces in the Posse Comitatus and Redemption movements that became popular in the late 20th century. But those movements, although with the right intentions, lacked the proper foundation and leadership to evolve into what it should've become.
Over the years, several researchers came about this conspiracy and have devised ways to break free from it and attain true commercial liberty, legally. Realizing this slave and master relationship is not enough; doing something about it is more important. To undo what has been done, one has to revisit how it all came about in the first place- and that is the birth certificate signed by the child's parent, granting right of property to the government and enslaving the child in the process. It is a Cause and Effect relationship, and to reverse it, positions must be switched.
5. Why is being legally classified a fourteenth Amendment U.S. citizen not a good thing?
As a fourteenth Amendment United States Citizen, you are legally considered as a slave, just as your parents, your grandparents, and great grandparents were slaves. You may be lucky enough to live in a pleasant plantation with other slaves, managed by overseer slaves such as police, judges, doctors, and politicians where few examples of slave cruelty occur. Or you may be witnessing changes in the community plantation, which is part of a state slave plantation and national slave plantation where there is more crime, more misery, and death. The fact that you are a slave is unquestionable. The only unknown is whether you will permit your children to also grow up as slaves.
6. How does being a fourteenth Amendment citizen classify you as a slave, legally?
Since 1933, upon a new child being born, the Executors or the Administrators of the higher Estate willingly and knowingly convey the beneficial entitlements of the child as Beneficiary into the first Cestui Que (Vie) Trust in the form of a Registry Number by registering the Name, thereby also creating the corporate Person and denying the child any rights as owner of Real Property.
7. How long does it take to become a Secured Party/ Creditor?
Roughly, 90 days, this all depends on your level of commitment and enthusiasm to get through the process, as quickly as possible.

8. When filing my Secured Party/ Creditor documents, can I also add my children?
Yes, you will also want to name any children, and possibly grand children you have on your Finance Statement. Doing this will allow you to secure their estate under your own.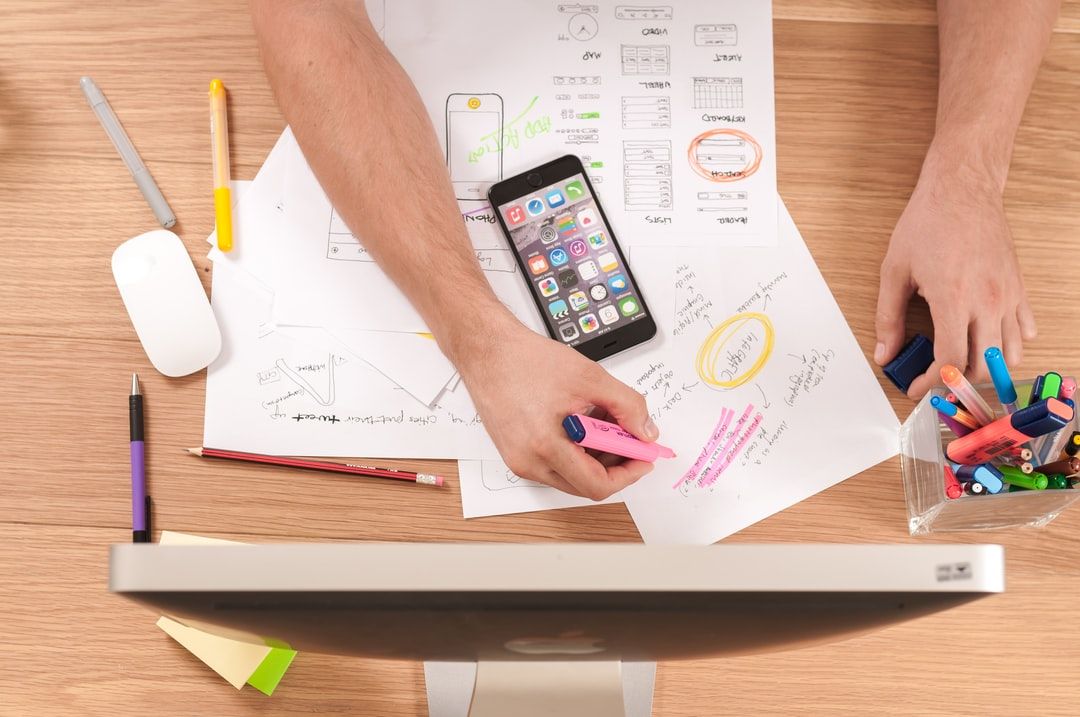 Develop your professional skills
Boost your confidence, master the field, become a Secured Party/ Creditor
STUDY ROOM
Let's study together while we are apart. It does not matter where you are on the planet. GET STARTED using our online study room.
SOCIAL NETWORK
Our social network is an open meeting place for reflective thinking, exchanging of knowledge, and networking between tribe members.
ESTATE PLANNING
Don't risk the dangers of not having a proper estate in place. If you do not make your own estate plan, someone else will do it for you.
Join our newsletter
Get weekly updates on live streams, news and more right in your mailbox.
Created with